Subject: WWW Form Submission
Date: Wed, 14 Apr 1999 11:11:41 GMT
From: ()
To: ufosnw@rt66.com
Below is the result of your feedback form. It was submitted by
() on Wednesday, April 14, 1999 at 11:11:41
---------------------------------------------------------------------------
Name: Julian
Location: San Francisco ( on the hills overlooking the airport)
Date: 21/06/98
Time: 16:00
Sighting: Nothing. We have just got the photos of this trip and on one of 5 photos
looking down the valley we have got a small object in the Sky, none of the 3
people involved remember seeing anything but we all commented on how clear the
blue sky was.
joolz
ps. the negatives have the object on as well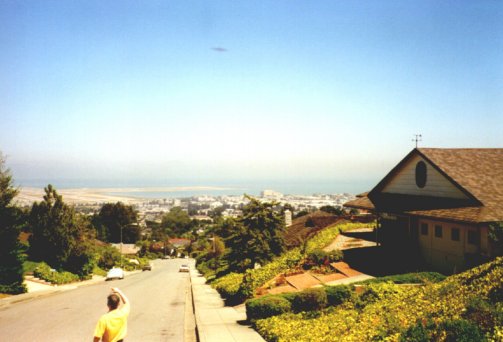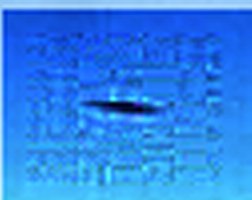 Digitally enhanced close-up of UFO.
Click here for the original scan(391K)
UFOSNMW: SUBMIT
---------------------------------------------------------------------------